Wondering how to grow your store's revenue?
Want to do so without more investments into influencer posts, new creatives and risky ad spend?
This article is right what you need.
Paid ads on social media are great and they work fabulously until one day everything comes to a stop (iOS update, costly Q4 advertising, FB locking your account for 14 days, …). It's frustrating and sometimes it feels like the market is rigged against you if you're not buying media from a multi-billion dollar conglomerate.
Email marketing is awesome too until your deliverability goes way down. And I'm not just talking about promotional tabs – I mean big e-mail service providers putting you on a shared IP with other businesses (many of them spammers) while the big spenders having their own dedicated IP with much better email deliverability.
Relying just on paid ads & email marketing was great while it lasted, many fortunes were made but the reality is that marketing costs will only be going up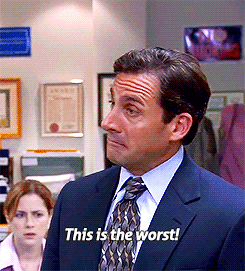 Worry not though, by the end of this article you will know how to grow your revenue by optimizing existing traffic!
You'll learn how to recover abandoned carts more effectively, win back lost customers, and increase customer's lifetime value with the power of automation.
Q: Ok, so how do I do this?
A: Finding opportunities in market inefficiencies and using them to your advantage. Right now the sales channel that is not yet utilized efficiently is SMS (not saturated yet, no tech monopoly banning your business, …)
Q: But how will my business grow if all I'm doing is optimizing existing traffic?
A: Not only will your revenue increase but your Marketing Efficiency Ratio aka "Blended ROAS" will improve as well.
Having a better overall Return on Ad Spend for your existing traffic, allows you to spend more aggressively on new top-of-the-funnel traffic with paid ads which in turn will get you more customers!
Q: But I don't have the resources! We're in Q4, I don't have time or money for a new marketing channel!
A: That's why we came up with a fully automated solution with seamless integration. We'll give you 20€ in free credits to try it out.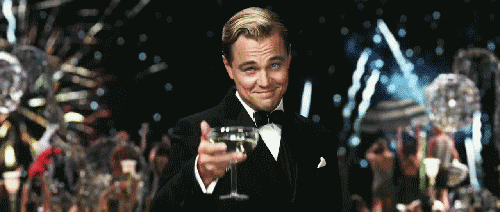 Own your audiance
Audiences built on platforms are built on borrowed land. With SMS you can message your audiences directly and when it matters.
100% Deliverability Rate
Text messages never land in the spam folder or the promotions tab.
Reach More Demographics
With SMS you reach demographics that are not tech-savvy – including the elderly.
Fast Read Rate
93% of text messages are opened and read within the first 3 minutes of
receiving them.
Average stats for SMS Marketing
Stores using CartBoss' SMS platform achieve much better results by leveraging unique features that really lift your store's conversion rate.
"An asymmetric bet, trade, or investment is when the potential upside of a position is much greater than its potential downside. "
With average returns of 25x and zero risk of loss (you'll get 20€ in free credits) trying out CartBoss seems like a no-brainer, right?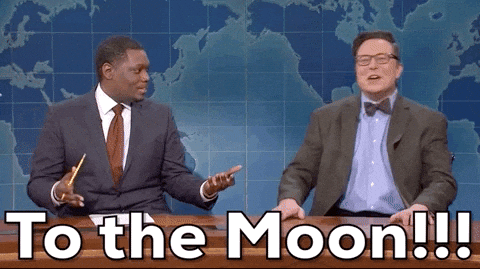 How much effort to put into SMS?
What if I tell you that you don't even need to write a message to start making money from text messaging?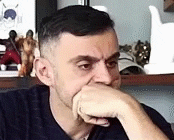 Q: But don't I need to make complicated flows, write fresh daily content, segment my customers into tiny cohorts, and all the other time & money-consuming stuff that experts say?
A: No, you really don't. And here's why 👇
We live in the age of "gurus" who are incentivized to always come up with new stuff so they can sell their course (limited number of seats!) or their highly sought-after marketing services, which just happen to be 50% off at the moment (huh?).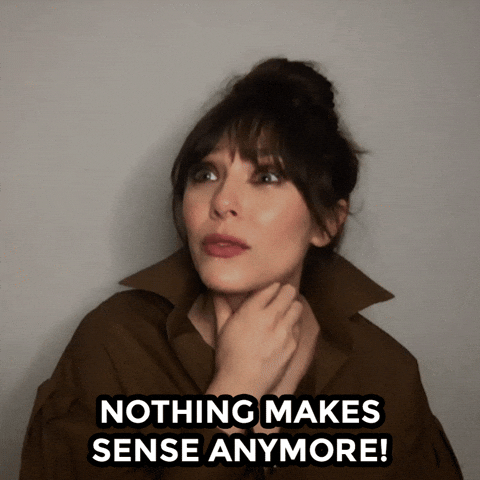 If you just sign up for their masterclass you'll get "secret" knowledge on  "hacking" the algorithm and access to magic flows and list segmentation techniques for email / SMS marketing that will save your business.
In truth, they make money by making things look more complicated than they are. 
Q: Ok, I don't like gurus either, but why should I listen to you?
A: Before we expand on this, let's take a look at the Pareto principle:
"The Pareto principle states that for many outcomes, roughly 80% of consequences come from 20% of causes. Other names for this principle are the 80/20 rule, the law of the vital few, or the principle of factor sparsity."
If we look at SMS marketing for eCommerce as the definition of the 80/20 rule, we can say that 80% of your revenue will come from 20% of the effort you put into it.
You don't need insanely complicated flows and you don't need to lose time coming up with fresh content. What matters is having a solid foundation!
A solid foundation, in this case, is an understanding of the sales funnel combined with good technology. 
Short and sweet
(understanding of the sales funnel)
The higher the buying intent the more "to the point" the messaging needs to be. No need for out-of-the-box thinking and funny copywriting when the prospect is at the bottom of the sales funnel.
This works for SMS marketing because the prospect or existing customer knows your brand so we only need to re-engage them.
Personalization & Localization
(good technology)
Promotional text messages usually have 3 jobs:
Open SMS:

This is achieved by personalization (if you see your name, there is a big chance you'll open it) and localization (communicating in a native language is a must). 

Click on URL:

A simple reminder for cart abandonment, a new product launch message or just a good offer work great.

Convert on Site: With CartBoss we go further than that! Our tech reduces friction when the user lands back on your site which gets you better conversion rates. How? Read the next paragraph.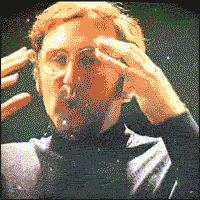 Getting more out of your traffic with CartBoss
CartBoss is a platform where technology meets years of direct-to-consumer e-commerce experience. You won't need to search for blogs on "SMS Marketing best practices" or anything like that. In fact, you won't even need to write a single text message. We did all the work and designed CartBoss to run on autopilot.
No copywriting work from you is required.

CartBoss has an existing library of highly converting messages. You just have to activate the ones you'd like to send.
No translation costs
Text messages are already translated into 16+ European languages.
Advanced user matching

CartBoss matches visitors by country, language & pre-filled fields, so they will get personalized messages in their own language.
Embedded Coupons
Coupons are generated automatically and embedded into SMS links so they are auto-applied in the checkout process.
Smart auto-fill checkout
To ensure the checkout process is quick and easy, Cartboss auto-fills customer's information in the provided fields.
Recover abandoned carts with CartBoss
Let's say Mary lands on your site and starts browsing your shop. She's impressed and decides to make a purchase from you. (hint: CartBoss can move the phone number field to the top so it's the first field they need to fill out when in the checkout step)
She starts filling her information out when something happens. It might have been cold feet and she needs to reconsider or something came up and she had to leave.
Or maybe she's not impressed with the shipping cost and will wait if you'll get her a better deal (some people are clever like that).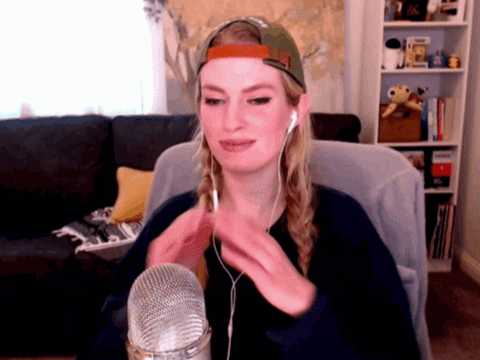 Since she filled out the fields in the checkout you can send her a personalized message which includes her name, cart value, and if you want you can also send her a discount. 
The message will be sent in her language, the link will be shortened so you save on character length (you can include UTM tags) and if you gave her a discount it will be automatically applied when she lands back in the checkout. Once she's in the checkout step, her data will be prefilled (as she filled it before) so all she has to do is click "purchase".
Let's sum up the technology CartBoss used for this scenario
Advanced User Matching
CartBoss matches your visitors by country, language & pre-filled fields
Personalized and Dynamic content
Messages can include the recipient's name, their cart content, and the discount value.
Pre-written & Translated texts
Existing library of pre-written and highly converting text messages.
Shortlinks(UTM tags)

Get detailed information and compare campaign efficiencies
Embedded Coupons
Coupons are generated automatically and embedded into SMS links so they are auto-applied in the checkout process.
Smart auto-fill checkout
To ensure the checkout process is quick and easy, Cartboss auto-fills customers' information in the provided fields.
Increase your customer's lifetime value
After Mary has made a purchase, you can tell CartBoss to send her a new offer after a certain timeframe (can be 1 minute or 1 month).
If you have any dead stock (products that are stocking up in your warehouse and are not selling) we suggest you make a new landing page with just these products and hefty discounts.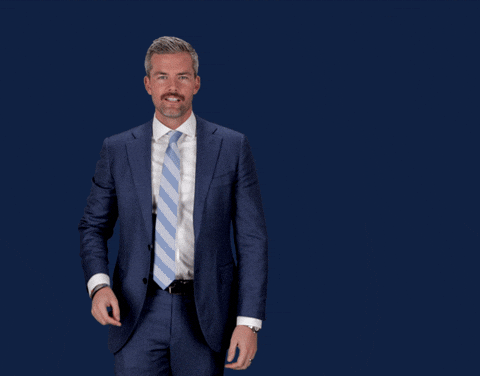 You then put that link into a new sequence and Mary can get a new offer as soon as she made the initial purchase. If there's room in the package you save on shipping costs.
So there are 3 things you accomplished with one sequence:
You got rid of the stock that wasn't selling well
Mary got a good deal (you could afford it because of cheap re-engagement)
Mary's lifetime value increased (now you can actually spend more to acquire a customer with paid advertising)   
Winning back lost customers
So you found out that it's not profitable for you to remarket to audiences on social media that haven't bought from you for more than two months. And you decided to do what everyone else does, re-engagement email campaigns! 
What used to work great has gotten progressively worse recently. Open rates are strangely low and revenue per email is a fraction of what it was. The subscription cost to your email service provider is not getting any lower though!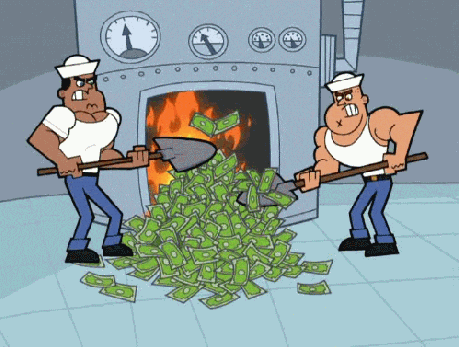 What happened? Do your products suck now all of the sudden? Is there no interest in what you offer?
What is more likely is that your customers' promotional inbox is so full of advertisements that even when they are in the buying mode and are browsing through emails the chances that your email will come up are very small.
With CartBoss Customer Win-Back Automation, you will get 100% deliverability and 98% open rates.

Conclusion and a freebie
✅ Paid advertising on social media is still a goldmine for generating demand and driving traffic to your store.
✅ Due to competition the ad costs are high and will go higher in the future
✅ SMS is still unsaturated as a marketing channel so results are much better compared to email (98% open rate, 30% CTR, 2500% ROI)
✅ CartBoss SMS platform comes with full automation technology, unique e-commerce features, and is risk-free to start (we'll pay you to start making money with our texts).
✅ Your blended ROAS will increase connecting your store with CartBoss. In turn, this will allow you to drive new traffic to your store by scaling your ads more aggressively.